Why this Yorkshire Wedding Venue rely on AMV as a Wedding Music Supplier
The AMV team recently paid a visit to one of our most popular venues, the stunning Middleton Lodge, for their wedding open day on Sunday 5th November. We were pleased to appear alongside some of our fellow wedding suppliers in Middleton's brand new venue, The Kitchen Gardens.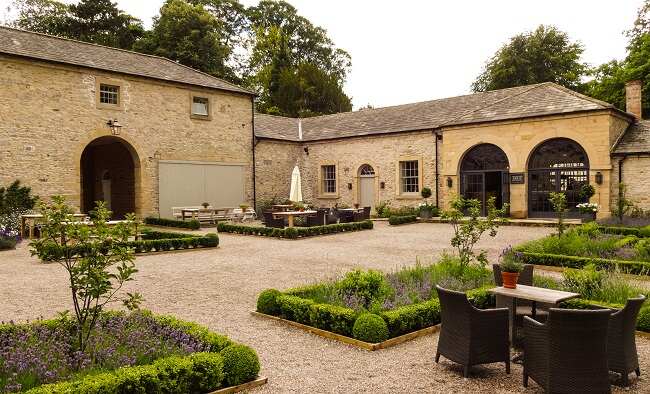 While guests marvelled at the stunning surroundings, AMV acoustic artist John Gatenby provided the perfect soundtrack to the afternoon's event.
Here at AMV Live Music, we've provided hundreds of Middleton Lodge wedding couples with premier bands and artists over the years, and there's no mystery as to why!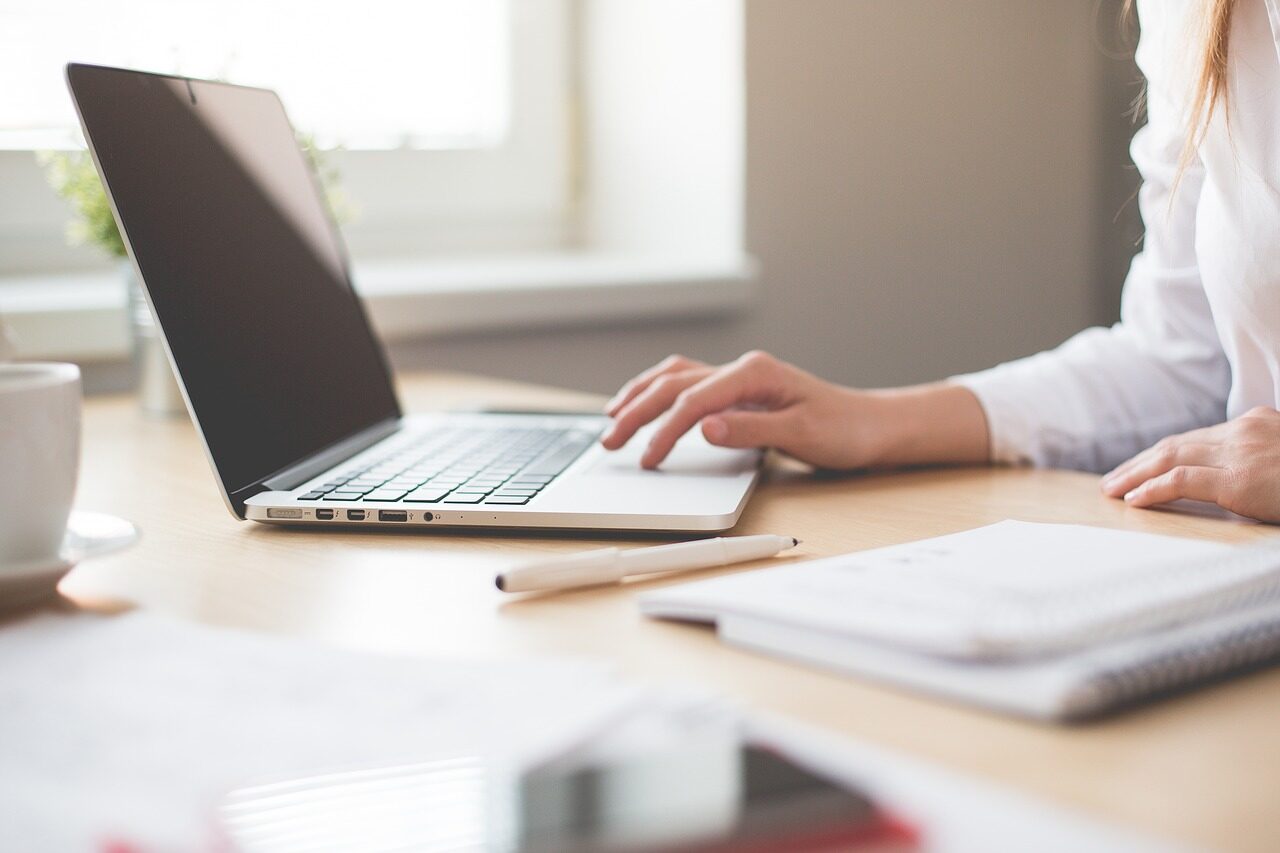 Our Booking System
While all your other wedding planning will be in countless pages of email threads and notebooks, all your booking information with AMV Live Music is stored in your own online dashboard.
Once you book and get your login details you can see everything at a glance and ask any questions about timings, song choices and more with a few clicks!
You can also edit your first dance choices, input DJ or setlist requests in advance, make payments and add any special requests or shout outs with ease.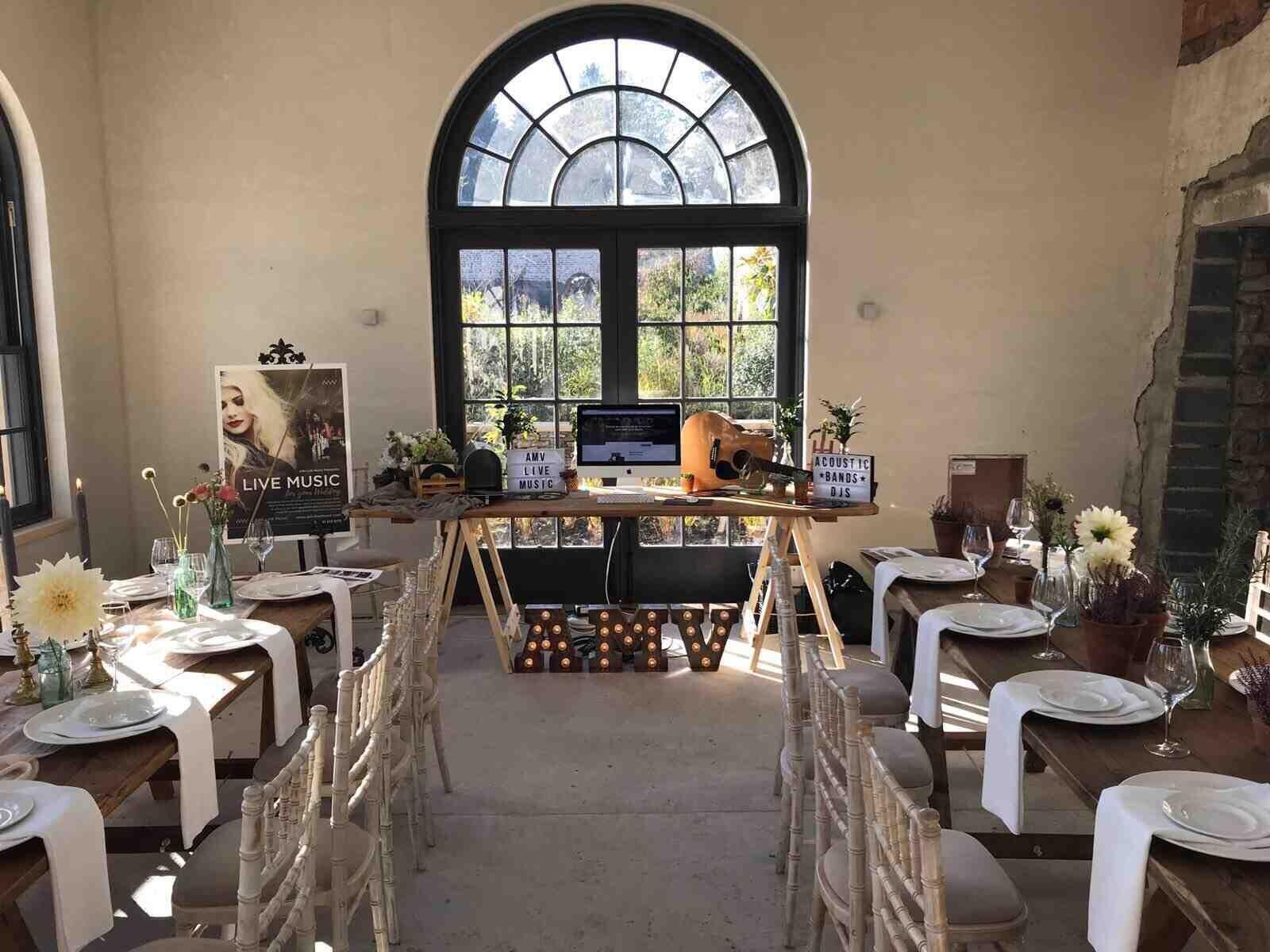 Experience of the Venue
With so many spaces to host live music at your wedding at Middleton Lodge, there are a lot of tips and tricks we've learned during our time as recommended suppliers.
We've provided everything from DJs in the cellar bar, through to swing bands in the hall and you put your feet up knowing that we know all about the venue's noise, space and music licensing restrictions.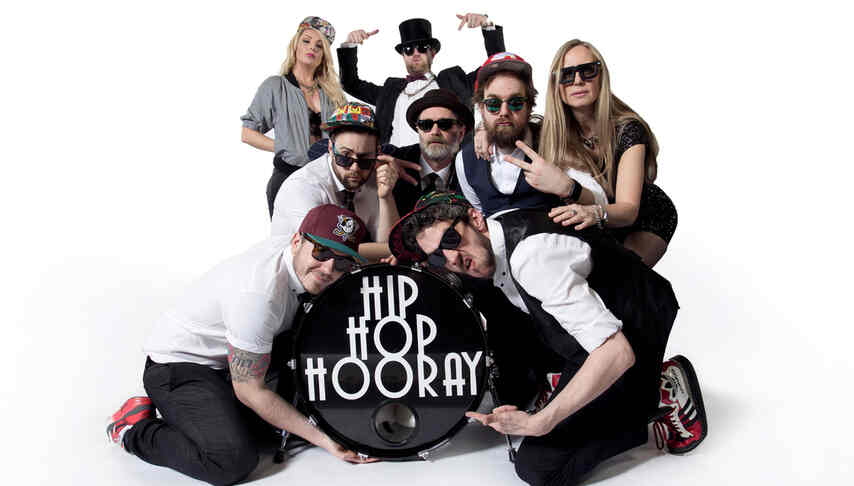 Quality and Variety of Acts
We represent some of the most talented and unique wedding singers and bands in the UK at AMV Live Music, many of whom you can't find anywhere else!
From Rock N' Roll trios to 8 piece hip hop covers bands, Ibiza style DJ & sax experiences to beatboxing waiters and so much more, we know we have an act who can please any audience.
Check out some of our best here.