Everything you need to know before booking House of Sax for your Wedding Music
So you're settled on your wedding venue, your wedding dress, your wedding photographer and the rest is well on the way. One sticking point for you is the wedding music; you're not keen on a full wedding band but would love live music at your wedding reception.
At AMV Live Music we're committed to making the search for the perfect wedding entertainment easy and personal to you. We realise that there's not always a wedding band for everybody's unique musical tastes, especially if you're big into your R&B Club Night or House music.
Similarly, it can be difficult to bring the real party vibe of your favourite club night to your wedding reception with a DJ alone so why compromise?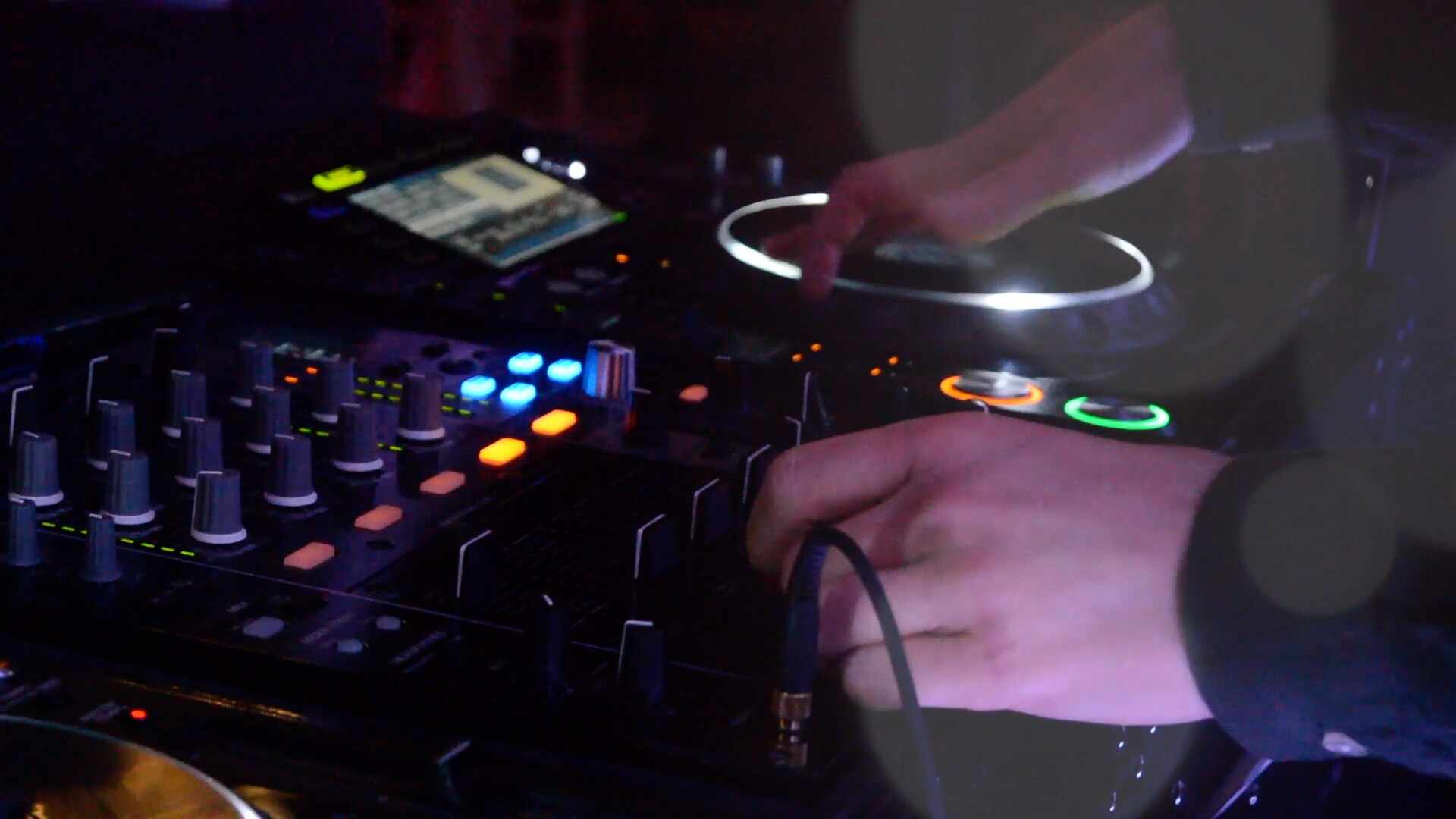 With House of Sax you get the killer combination of one of our top class wedding DJs, expertly matched with live performances from Saxophonists, Vocalists and Percussionists, a full light show and a setlist full of house classics.
We've hand picked the musicians we work with for House of Sax and each booking is assigned a lineup of your choosing based on your preferences and budget. Whether you want to go all out and book the lot, or you're a little more cost-conscious and would love some live Sax but aren't fussed about a vocalist, we can tailor your House of Sax Experience to you.
House of Sax is a fantastic way of adding a real live party atmosphere to your wedding reception and really holds its own against a live band in terms of energy and presence.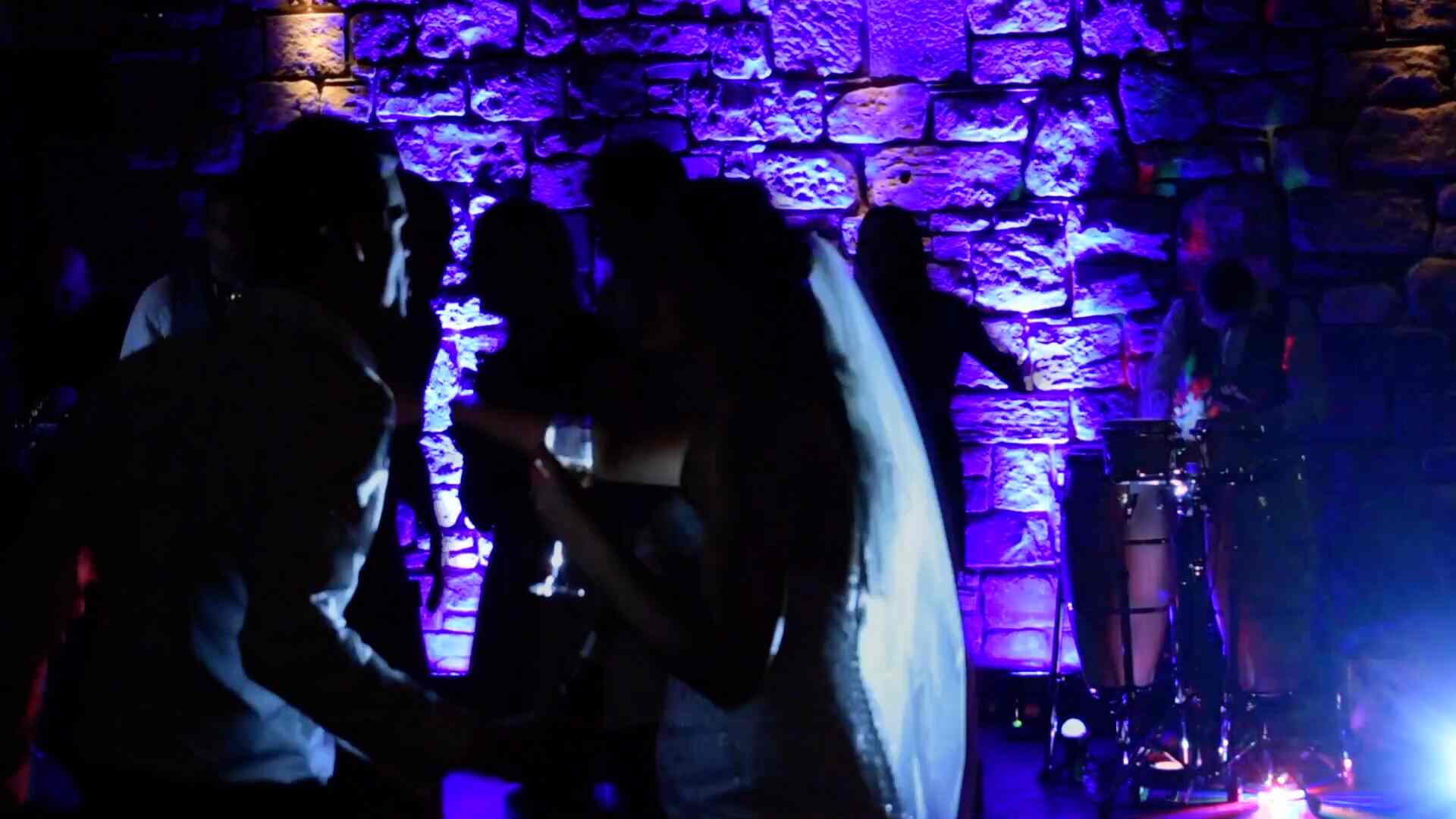 House of Sax Setlist can incorporate anything from house and club anthems through to commercial pop and R&B. You could start the night with the Sax and Bongos jamming over some Robin Thicke or Bruno Mars and end up throwing shapes to classic house remixes like 'Liquid Spirit', 'Jubel' & 'Finally' before midnight! Simply state your musical preferences on the lead up to your wedding and let the guys do the rest.
Another advantage to House of Sax is that whenever the musicians aren't onstage you've still got the DJ's services for the whole night, so there won't be any awkward silences or dip in the night.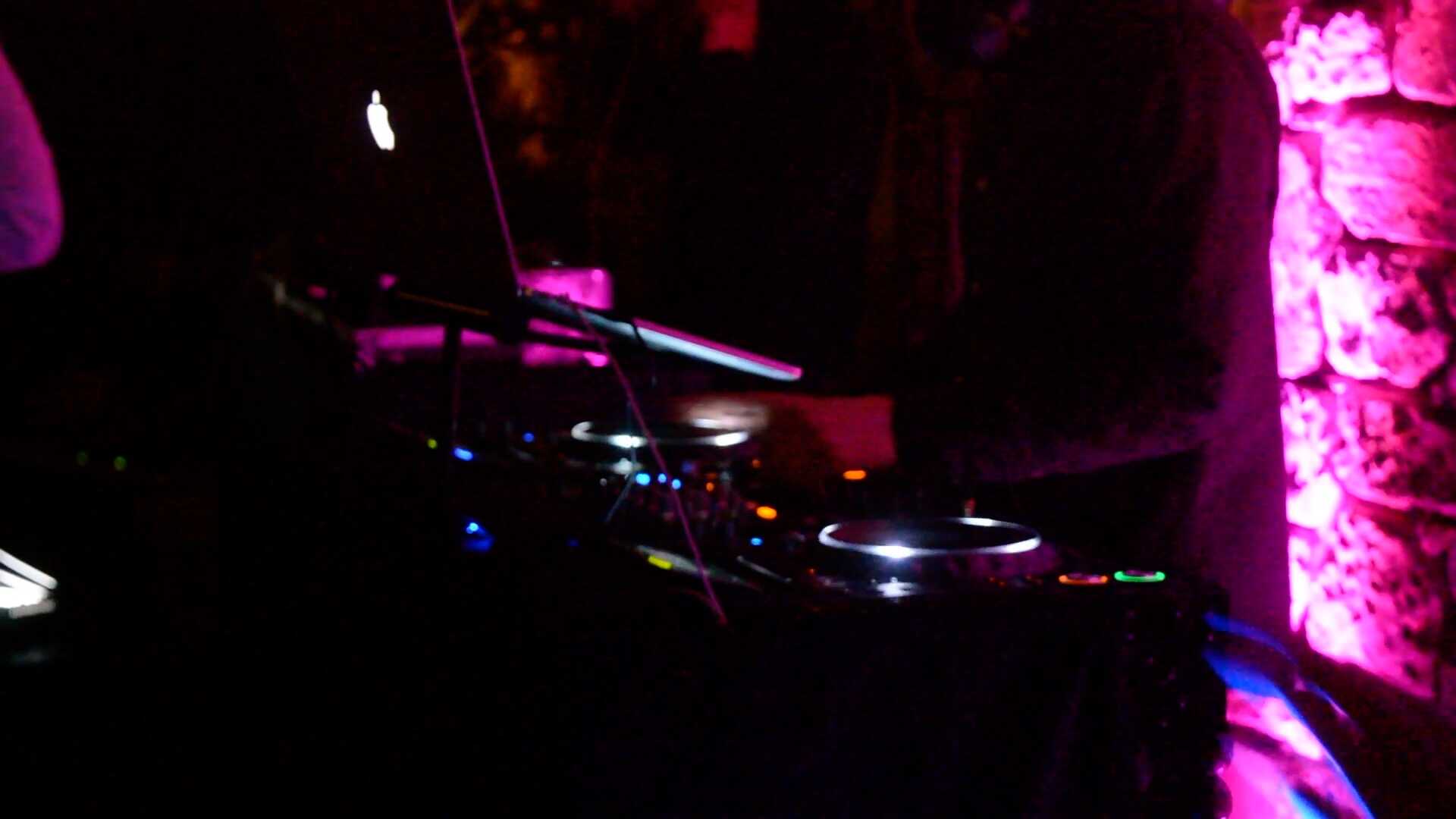 As mentioned earlier, House of Sax is a bespoke package so we can provide you with several prices for different options upon enquiry to help you make an informed choice for your own budget and requirements.
It only takes 2 minutes to enquire about booking House of Sax for your own wedding and you can do so by clicking here and "add to shortlist". Following your enquiry we can usually prepare a bespoke quote and get back to you in 24 hours
To get a real taste of how House of Sax looks in full flow at a Wedding then check out the Promotional Teaser here
Any other questions you have about this act then be sure to drop us an email on enquiries@amvlivemusic.com