AMV's Top 10 Wedding Songs for Summer 2018
One of the things we often are asked here at AMV is "Do you have any suggestions for songs for our wedding?"
Sometimes you just know what you want for your first dance, or for your ceremony, but other times a little inspiration can be helpful in finding that perfect soundtrack you've been looking for!
With that in mind we thought we'd put together a little list of some alternative options of some great songs that are worth including in your wedding celebrations in one place or another. Our top ten is as follows and includes songs for every part of the day.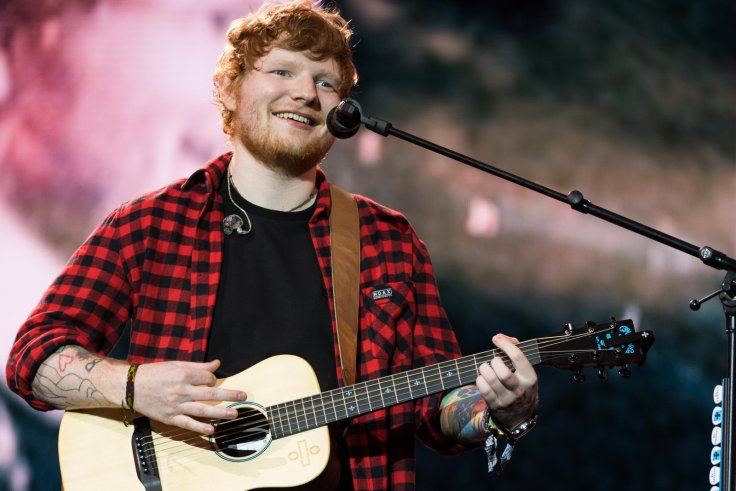 Compared to monster hits like 'Thinking Out Loud', this may be one of the lesser-known songs from everyone's favourite ginger popstar, but that doesn't mean it wouldn't make a great song to slow dance to while your friends and family gather round.
The lyrics are great and perfect for a wedding day and a nice stripped back version would make a fabulous first dance.
Check out the version Scott Keirs did for his wedding showreel to hear more.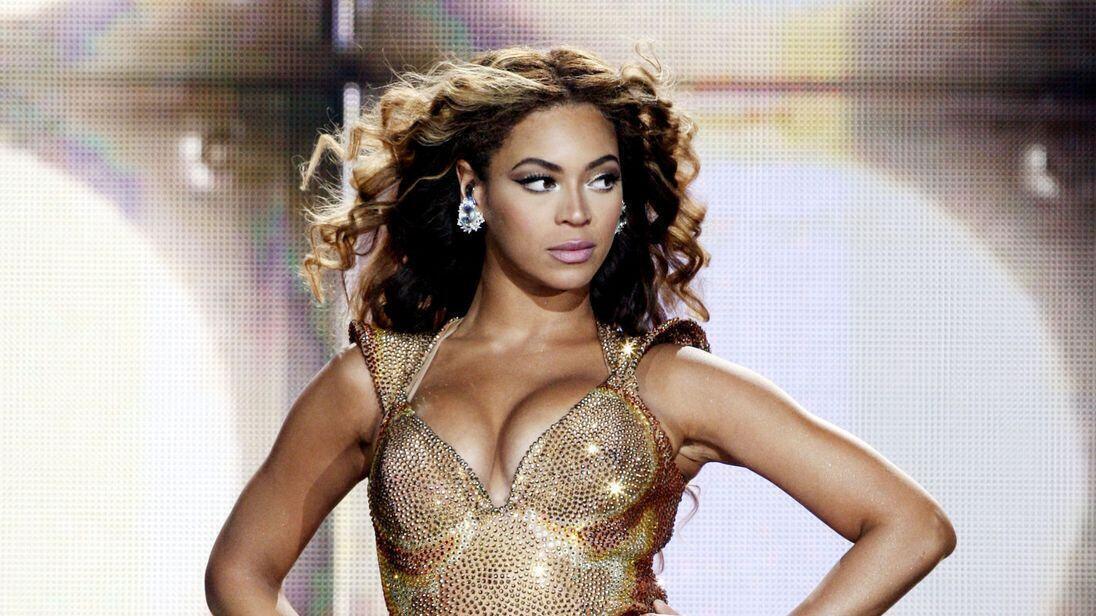 A wedding is meant to be a celebration, and this feelgood love song, packed with countless building key changes, could give you a serious case of goosebumps as you exit your ceremony as newlyweds!
Beyoncé is the Queen of Pop, and who doesn't want a touch of royalty at their wedding!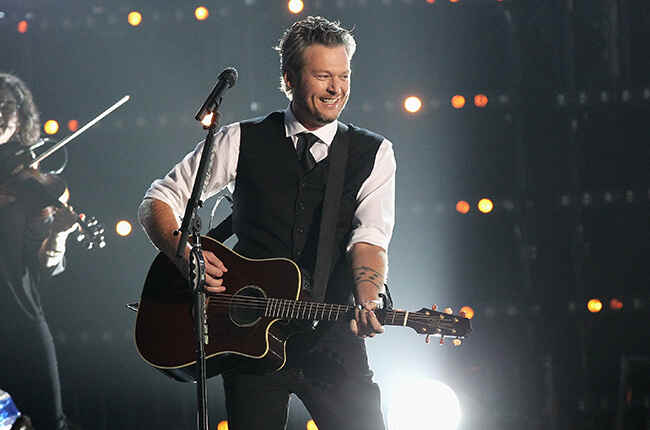 For anyone who likes a bit of country music, there are loads of love songs to choose from, but we think this song stands out above the rest!
Shelton sings about how much he loves his girl, and the dreams he has about how family life will be for the both of them.Really lovely stuff!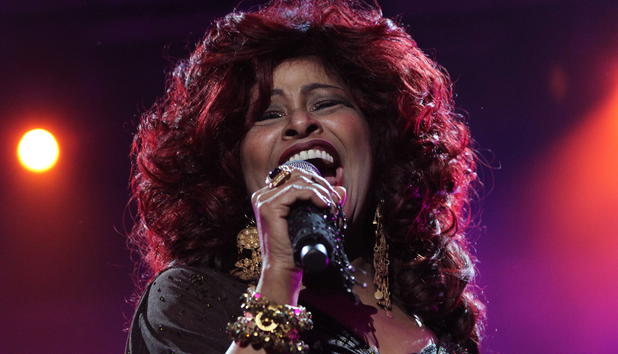 While it's usually a classic dance track, we've seen tons of covers of this song arranged by various artists in different styles so this song can be reimagined to suit any part of your wedding day; full band, acoustic or even harp!
It's also got a great singalong chorus so if you're looking for a first dance for everyone to join in with then give this a chance!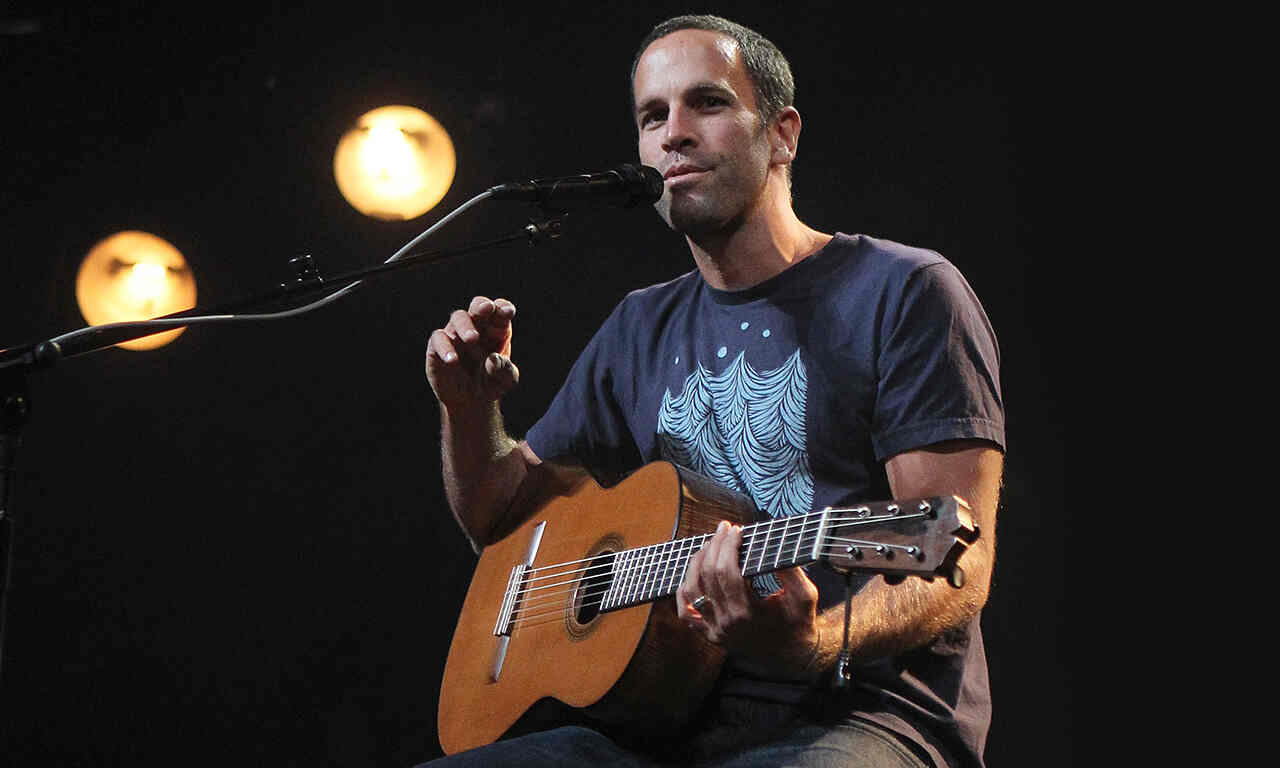 There's no denying that this is one of Jack Johnson's biggest songs, and it's also no accident this track finds its ay into set lists of nearly all our acoustic artists for ceremonies and drinks receptions alike.
This is an intimate number but oozes a summery energy and the lyrics are really beautiful.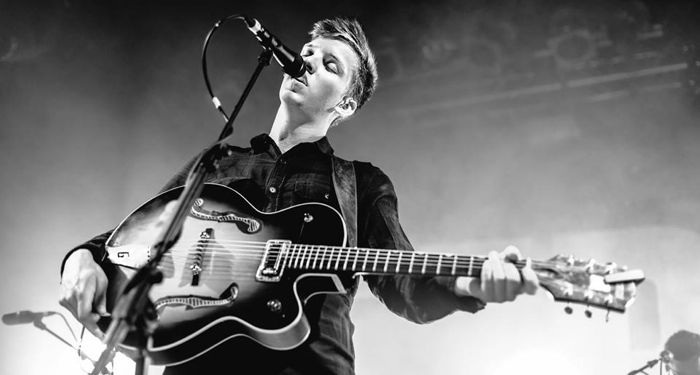 The most modern song on this list, but certainly one that deserves a place in your wedding day! It's a fresh & bubbly summer anthem with lovely lyrical content, and a dancefloor filler for sure.
We've got tons of indie bands who'd sound great performing this and John Gatenby even recorded it in his latest showreel!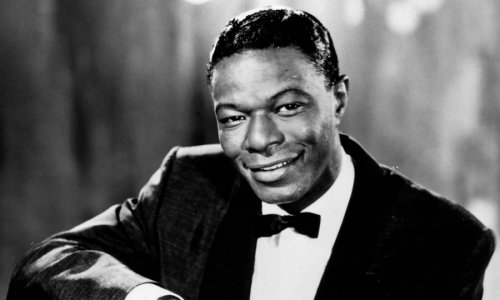 Made for fans of classic swing and big band numbers, L.O.V.E is an absolute classic and a worthy inclusion anywhere in your wedding day!
You could even book a swing band to perform it for you in all its jazzy glory!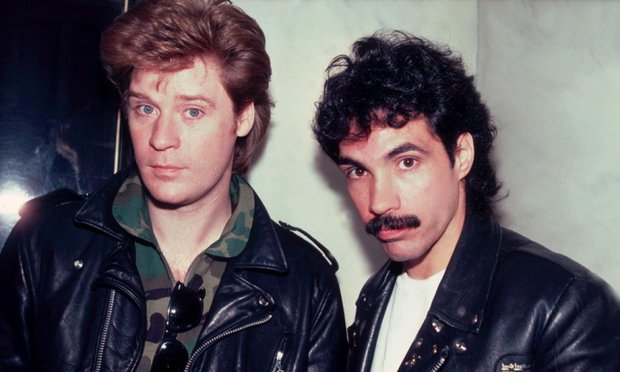 Who doesn't want a Hollywood ending to their wedding day? This infectiously happy 80s track is fantastic love song that's not all soppy and downtempo, great as an alternative to a traditional first dance…if you're feeling really brave you could even add your own choreography!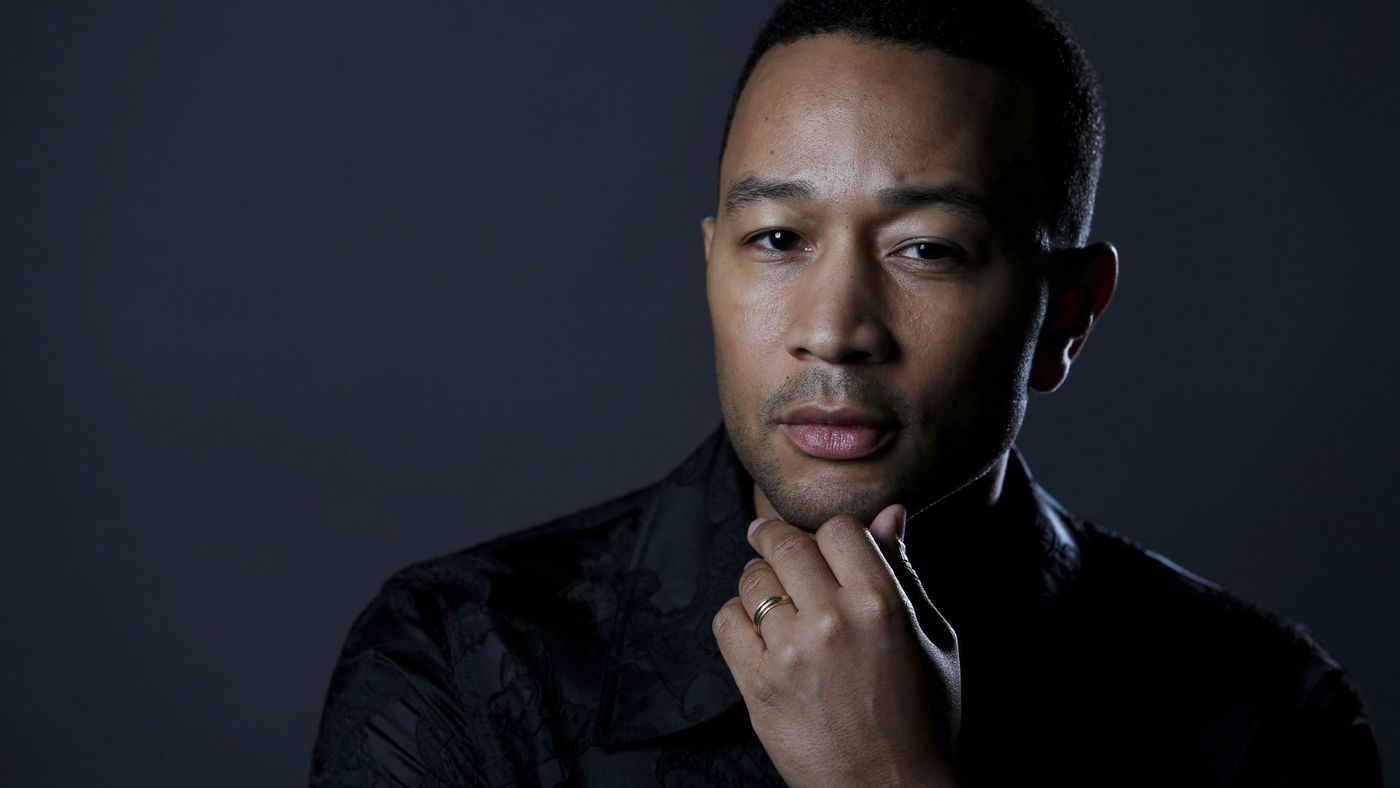 Mr. Legend sure knows how to set the tone and capture a sense of what couples are feeling on their special day. A feature of many a wedding day in some form, ceremony or first dance alike, you'd be mad not to have this included somewhere.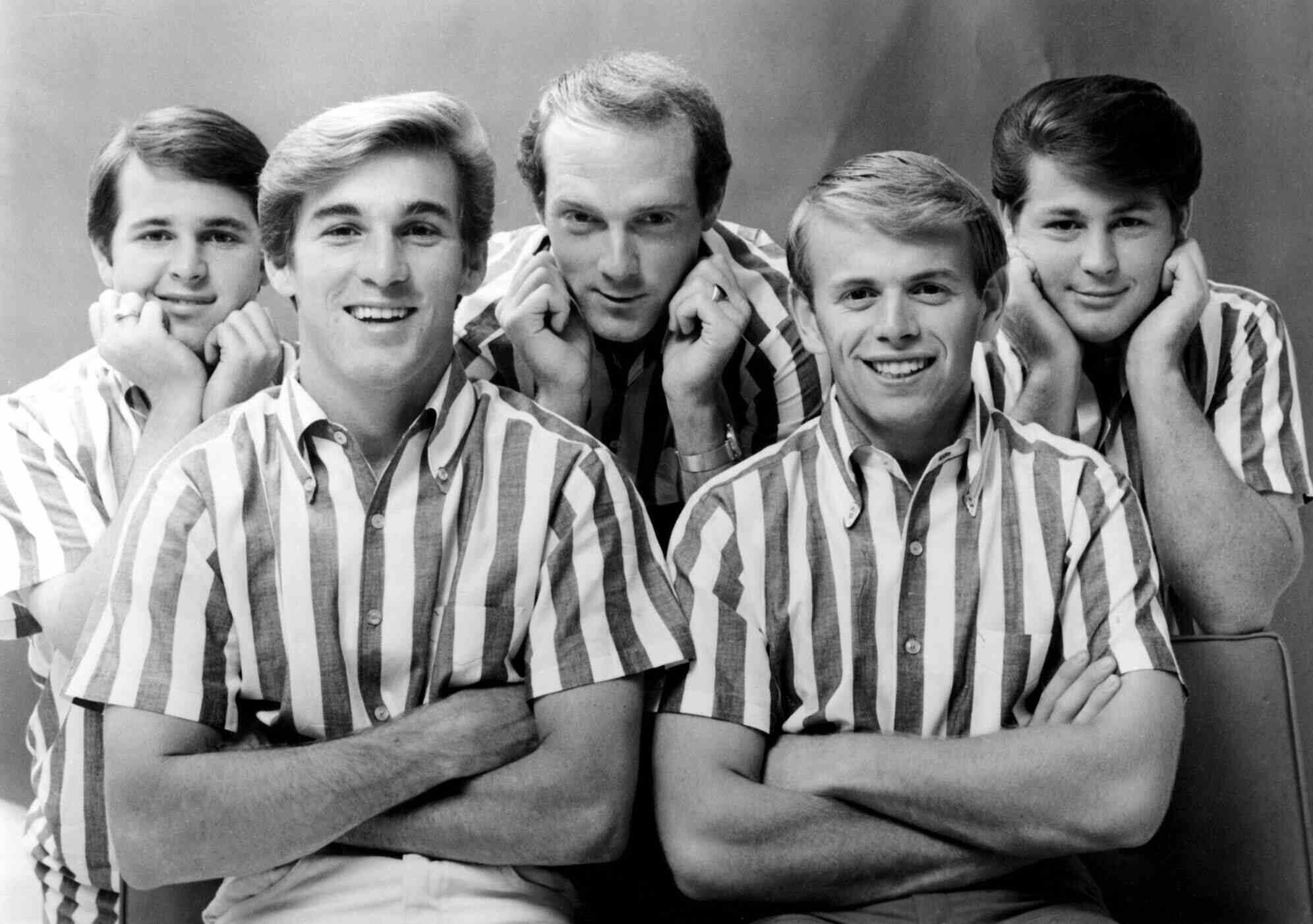 This song was one of the singles from the Beach Boys' biggest album Pet Sounds, a song Brian Wilson and Tony Asher wrote intending to provoke a sense of love and spirituality, especially between couples.
If that's not a song to have played at your wedding, I don't know what is!