Award winning Wedding Vocalist, Scott Keirs, joins AMV Music lineup.
Following Redwings' recent win at the 2017 English Wedding Awards, we're proud to announce their lead singer Scott is joining AMV Live Music as a wedding singer.
In November 2017, AMV attended the English Wedding Awards on behalf our exclusive wedding band, Redwings, and they won the Wedding Award for Entertainer of the Year.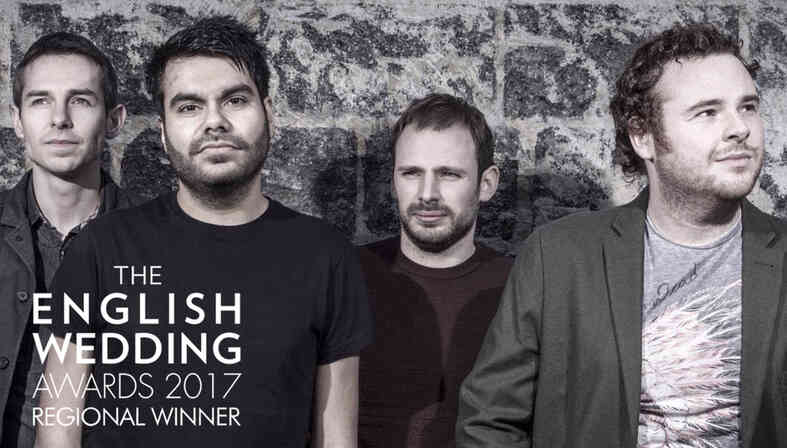 Redwings are one of our most popular wedding bands and members, Rich, Scott, Ross and Will were overwhelmed with the support from past clients and happy couples who all came together with testimonials and evidence to help them win the prestigious award.
Scott and his bandmates have spent years performing around England's wedding venues, and we're excited to have him onboard as a solo wedding vocalist.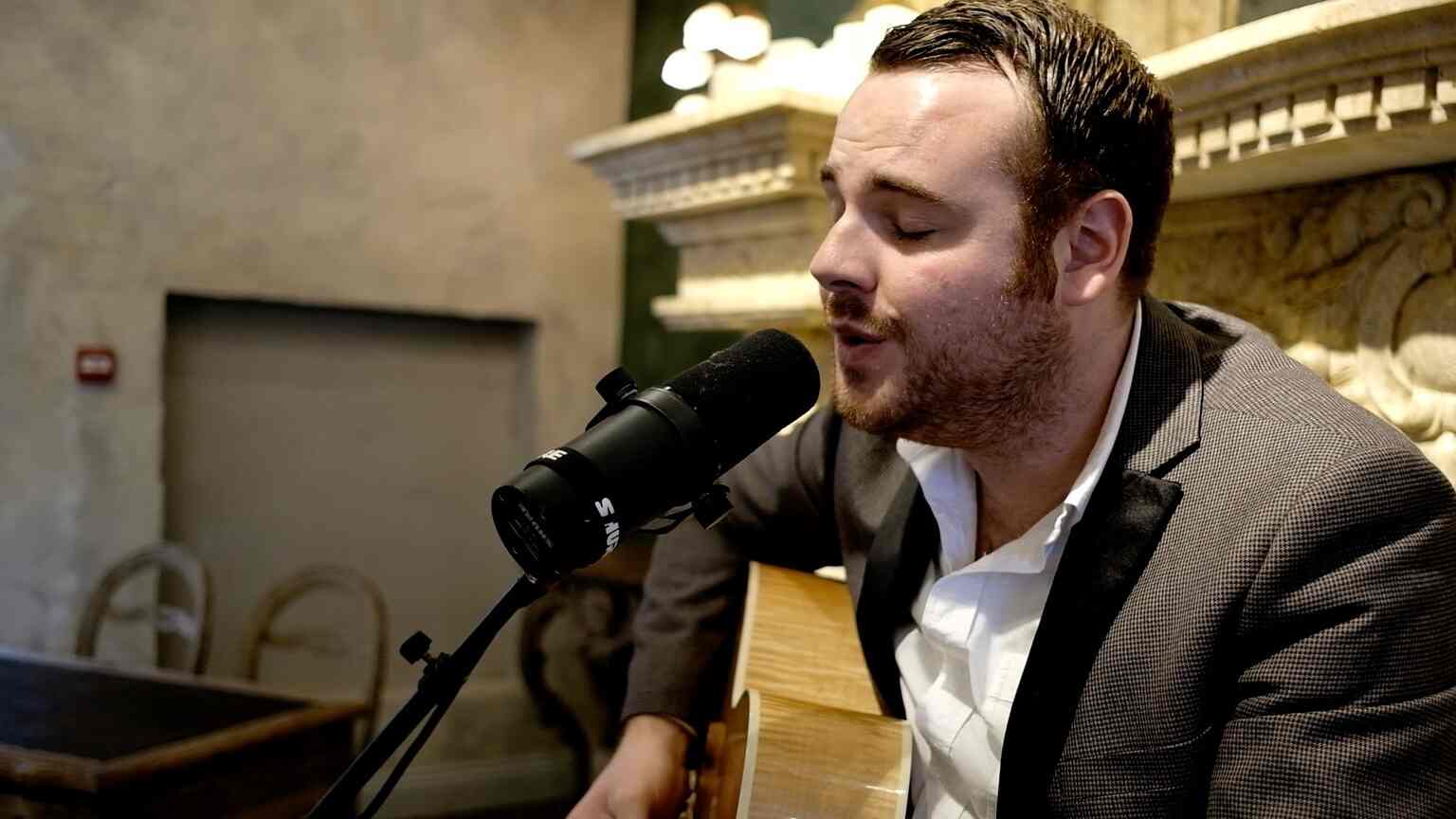 Available for Wedding Ceremonies and Drinks Receptions, Scott can offer a unique touch to your wedding daytime experience.
Scott covers a broad range of music from the 1960's to present day, playing a wide variety of genres from indie to rap music, with a lot more in between, putting an acoustic spin on some unusual songs as well as some classic acoustic hits.
He has played his fair share of weddings having fronted Redwings since 2010, and has been on the local music scene from 2006 onwards, including support gigs with The Seahorses, Ocean Colour Scene, The Prelude and Lucy May, among others.
You can see Scott's new solo video shot with the AMV team at Le Petit Chateau in Otterburn, on his brand new artist page here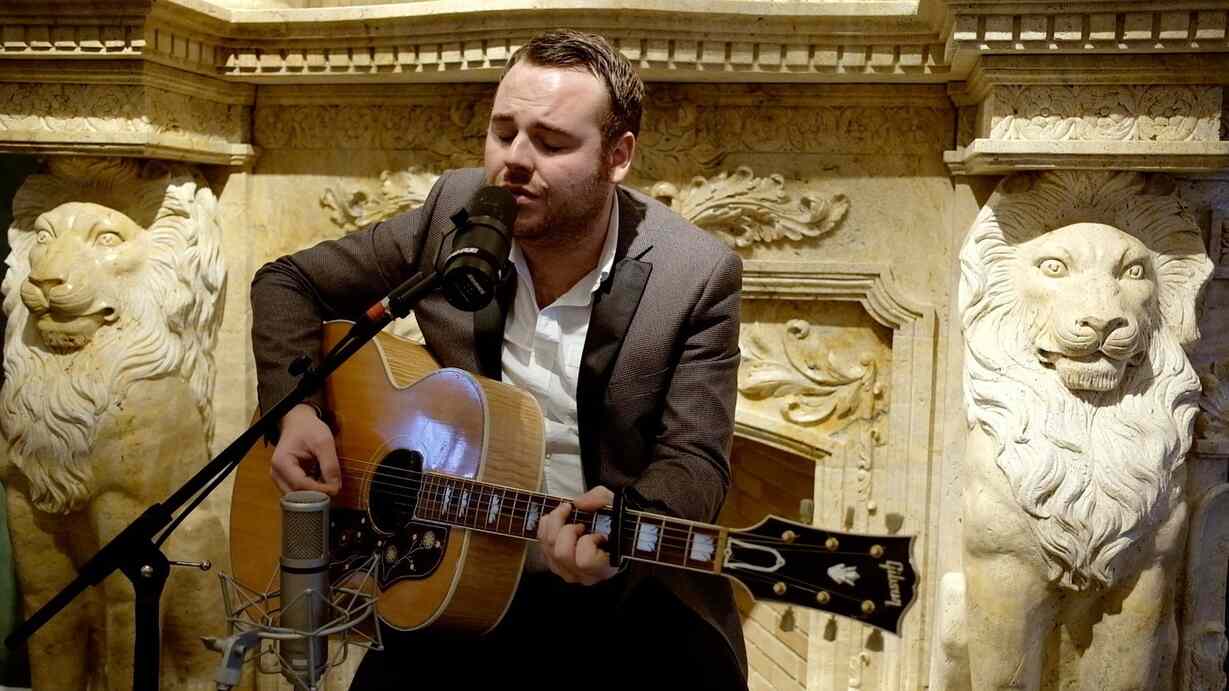 If you or anyone you know is looking for a wedding singer then be sure to check this guy out!
In addition to Scott, North-East live music agency AMV, also offer a range of other fantastic artists and provide wedding music for clients all over the country, from Leeds to Glasgow.
Check out our full catalogue of talented wedding bands, wedding singers and more here.