AMV Best of … Indie Wedding Bands
January is one of the busiest times for those planning a wedding and here at AMV we get hundreds of enquiries about wedding music over the month.
There's so much choice for wedding bands and we like to make it as easy as possible for you to choose the perfect option, so we've prepared a list of five of our top selling indie wedding bands for you to check out and consider for your special day!
Redwings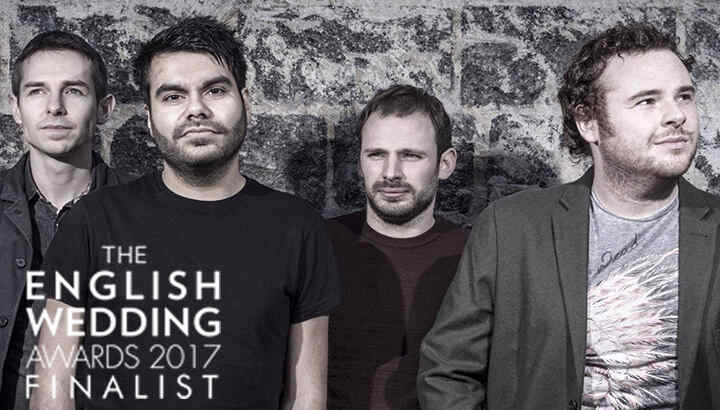 Award winning, extremely talented and one of our top sellers here at AMV Live Music, Redwings should be first on your list to check out if you're into your indie music.
This 4 piece indie wedding band have played too many weddings to count with us at AMV Live Music and always get the most glowing reviews and fantastic testimonials.
Their set is packed with indie rock hits from the likes of Mumford & Sons, Primal Scream, Coldplay, The Lumineers and many more...if you like your Britpop they've got plenty of that too!
They also recently won the English Wedding Award for Entertainer of the Year in 2017 so if you need any more reason to book, the fact they were crowned best in the country might just do it!
Watch their video, view their setlist and enquire about Redwings HERE
Revival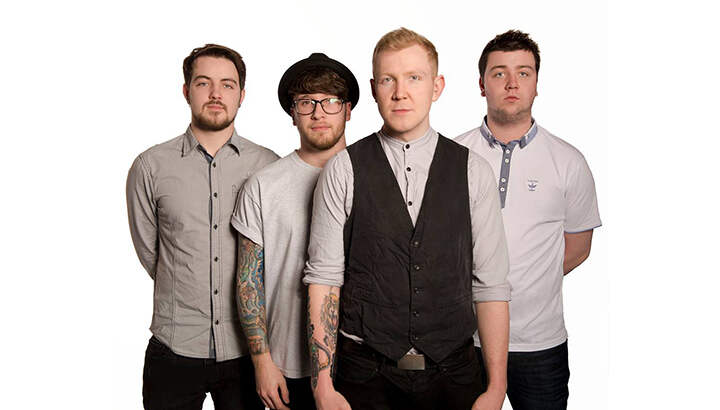 Another outstanding example of everything a guitar-led indie wedding band should be are the brilliant Revival. The indie quartet deliver hit after hit of dance floor filling jams, guaranteed to please all ages.
As one of our busiest indie wedding bands of 2017, Revival are always raved about by our customers for their energy and quality of their performance, definitely not to be underestimated!
In any one show you can expect to see tracks from James, The Killers, Kaiser Chiefs & Franz Ferdinand and beyond!
Revival are also a really versatile band, able to deliver a huge range of songs from 60s to the present day in addition to their indie setlist.
Watch their video, view their setlist and enquire about Revival HERE
The Arrival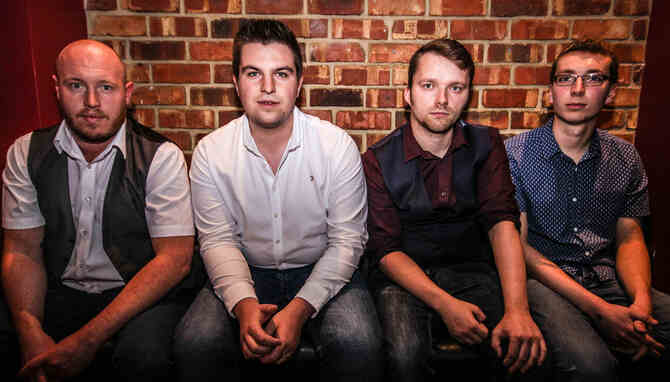 The Arrival are a group of cracking musicians from the North East who've just recently joined our agency to a fantastic reaction to all who've seen them live.
They may be the one of the new kids on the block but we're already seeing bookings fly in for this brilliant indie wedding band from their brilliant live shows, promotional video and setlist which you can see HERE.
Stereophonics, Kasabian, Pulp, Razorlight and Oasis all find their way into The Arrival's setlist and they are delivered in an energetic and infectious style by this foursome of indie rockers.
Watch their video, view their setlist and enquire about The Arrival HERE
The Odd Bunch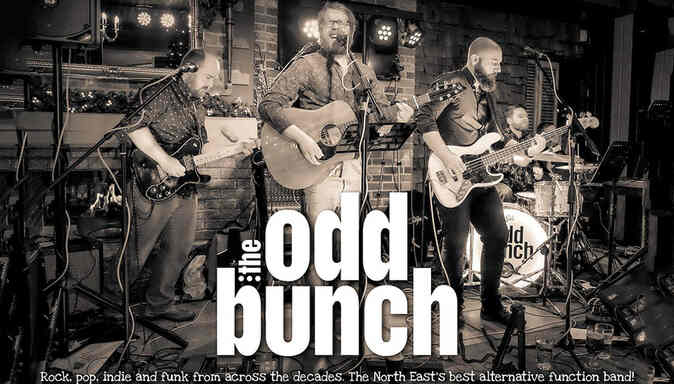 Brand spanking new and absolutely awesome, the Odd Bunch are one of the first bands to join the AMV ranks for 2018 and they're seriously cool!
Another indie quartet, this time fronted by a lead singer playing acoustic guitar, The Odd Bunch offer a slight change of pace from your average heavier guitar rock to make way for a dynamic and polished performance.
As you'd expect the setlist is mega, with Vance Joy, Arctic Monkeys, Kings of Leon and The Kooks all finding their place in a brilliant alternative set we're sure you will love!
Watch their video, view their setlist and enquire about The Odd Bunch HERE
The Fontains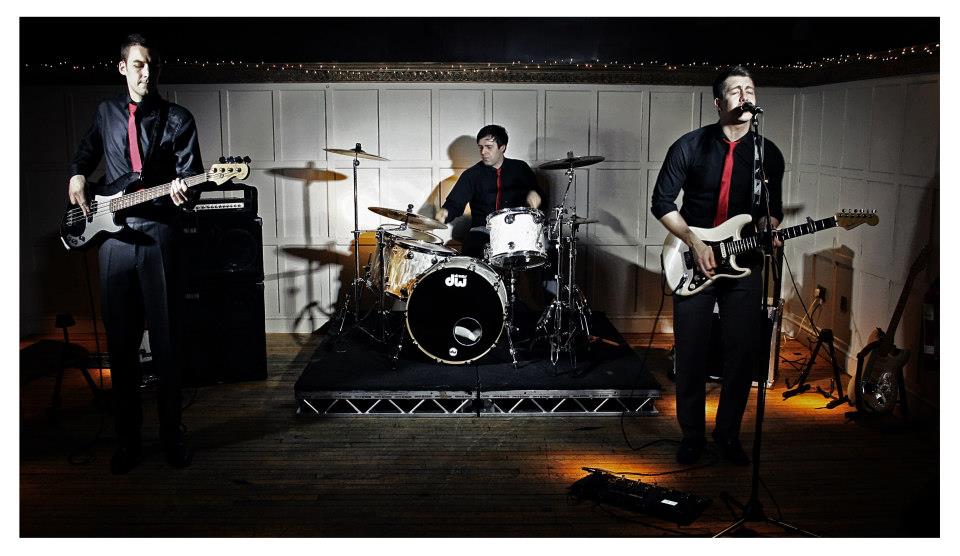 Last but certainly not least are some AMV veterans and one of the most acclaimed indie rock trios in the North East, The Fontains.
Tight as hell and dressed to kill, this three piece powerhouse are brimming with energy and more sing along choruses than you can count.
They've got The Strokes, Fratellis, Snow Patrol, Feeder, Blur and Ocean Colour Scene...all the key ingredients for the ultimate indie wedding party.
They also offer an acoustic set if your wedding is more of a laid back affair, featuring songs from Oasis, Ed Sheeran and The Cure to name but a few.
Watch their video, view their setlist and enquire about The Fontains HERE